RESERVE NOW
(50% discount to SF PRRT members: info below)
Date & Time: 
Thursday, March 28, 2013
8:30 AM to 12:00 PM
Location:
UBM Tech
303 2nd St.
South Tower, 9th Floor
San Francisco, CA 94107
How to Employ Multimedia Content for Compelling Storytelling
The presence of content in its various forms across the digital landscape has given rise to an era of instant gratification – a time where anyone can search for a topic of their choosing or send out a message through their social channels to obtain relevant information. As organizations seek to maintain visibility, share their stories and establish a connection with the digital masses consuming this information, few resources exist that are as powerful as visual, multimedia content.
Through insightful presentations from Lou Hoffman and Jim Lin, along with a dynamic fireside chat between Michael Pranikoff and Brian Solis, this forum will highlight how leading organizations and thought leaders are leveraging visual assets and a variety of multimedia services to garner higher visibility, spark interaction, generate leads and build loyalty. During the fireside chat, Brian Solis will explore his recently released book, "What's the Future of Business" and how the use of visuals and storytelling are going to play an even deeper role in how businesses and organizations create experiences with their audiences throughout the buying cycle.
IABC members are invited to attend the event at a 50% discount. To get your discount code, please email Lisa Stockwell.
Speakers: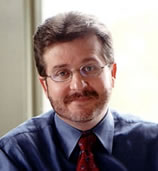 Lou Hoffman, CEO, The Hoffman Agency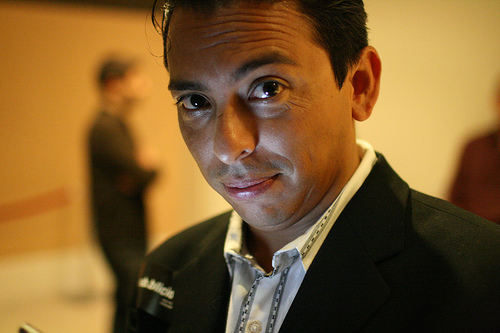 Brian Solis, Principal, Altimeter Group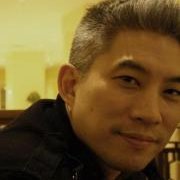 Jim Lin, Vice President, Digital Strategist, Ketchum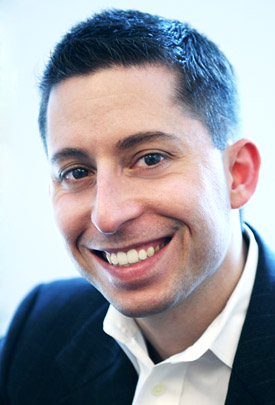 Michael Pranikoff, Global Director, Emerging Media, PR Newswire